Студенческий клуб СПбПУ
Director

Science degree

Position:

Директор

Science degree

Position:

Заместитель директора - Студенческий клуб СПбПУ

Студенческий клуб — это точка входа в студенческую жизнь, где можно найти занятие по душе и новых друзей, обучаться новому и проводить свободное время в коворкинге, получать поддержку в реализации своих идей. Это своеобразный кластер, в котором сочетаются обучение, занятия творчеством и развитие Soft skills.
На протяжении десятилетий Студенческий клуб объединяет творческие коллективы, является организатором больших проектов в СПбПУ и межвузовском пространстве, среди которых «ArtCamp» — выездной адаптационный семинар для первокурсников, «STU Dance Cup» — межвузовский фестиваль современного танца, «Масленица на Лесной», «Звезда Политеха».
В Студенческом клубе активно развиваются более 15 студенческих объединений. Самое массовое направление — музыкальное — два хора, две вокальные студии, эстрадно-симфонический оркестр, клуб авторской песни, студия диджеинга. В танцевальной студии «PolyDance» идут занятия по десяти танцевальным направлениям. Активное развитие получило КВН-движение. Студенческий клуб Политеха является одним из крупнейших студенческих клубов Санкт-Петербурга.
Подробнее на официальном сайте.
Ссылка на ВК.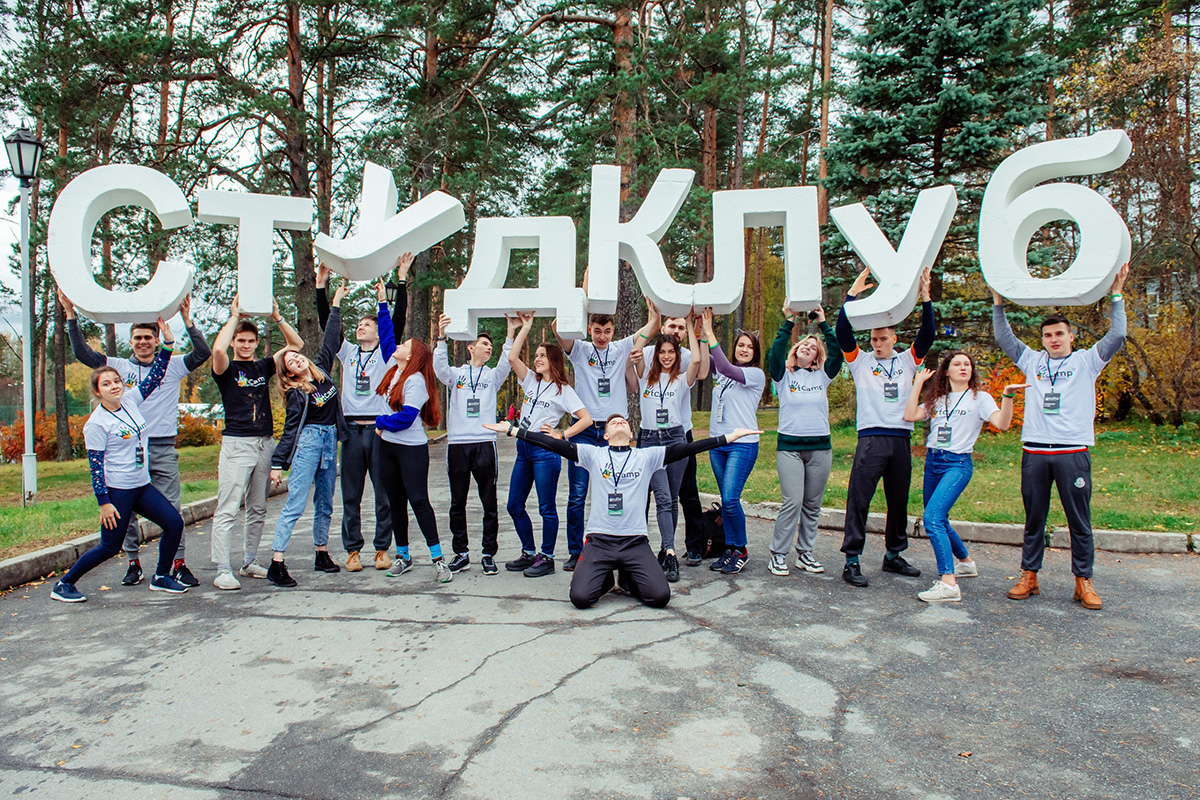 The Students' Club of the Polytechnic University is a structural unit of the SPbPU Department of Youth Creativity and Cultural Programs. The Club aims to enable social adjustment and effective self-fulfillment, and bolster the creative potential of SPbPU students, who will go on to become scientific and engineering elite.
Primary objectives of the SPbPU Students' Club:
To enable complete self-fulfillment for SPbPU students
To improve the organization of SPbPU students' leisure time
To develop and implement initiatives that are socially important for students
To support talented young students of SPbPU
To develop students' communities and interest groups
To establish and preserve historical and cultural traditions of SPbPU students, to form organizational culture
To take part in the development of a sociocultural environment and a common information space of the university
For decades, the Students' Club has been uniting numerous creative teams, organizing concerts, festivals, and various competitions. It is currently one of the major students' clubs in St. Petersburg.
The SPbPU Students' Club is a modern environment for young people. One of its features is PRIME: TIME - the area of free communication, where students come to relax in a cozy, friendly atmosphere, drink a cup of tea, learn something new, teach someone something new, or just gain free Internet access or have a chat. We play kicker and board games, watch movies, throw up theme parties, find new friends and have a great time doing it. This is the Students' Club, where every student of the Polytechnic University is welcome.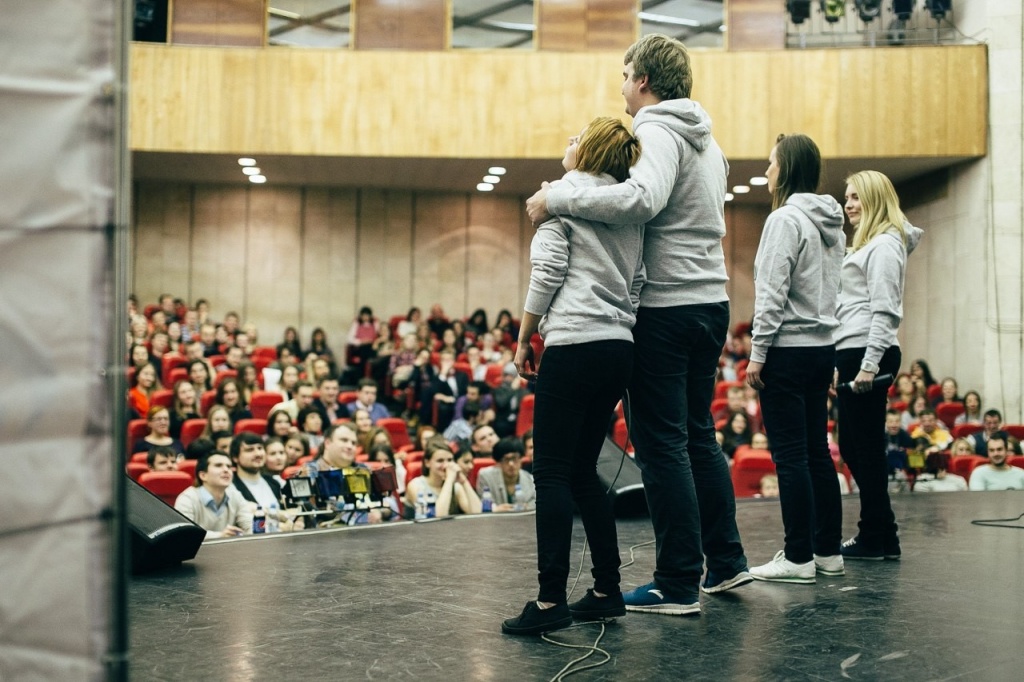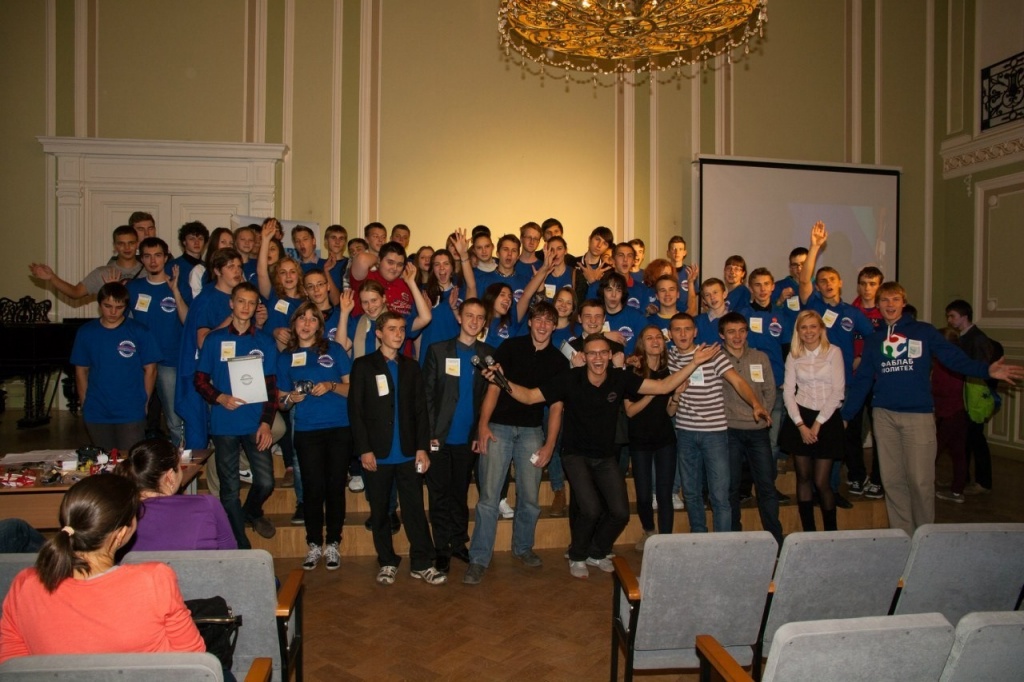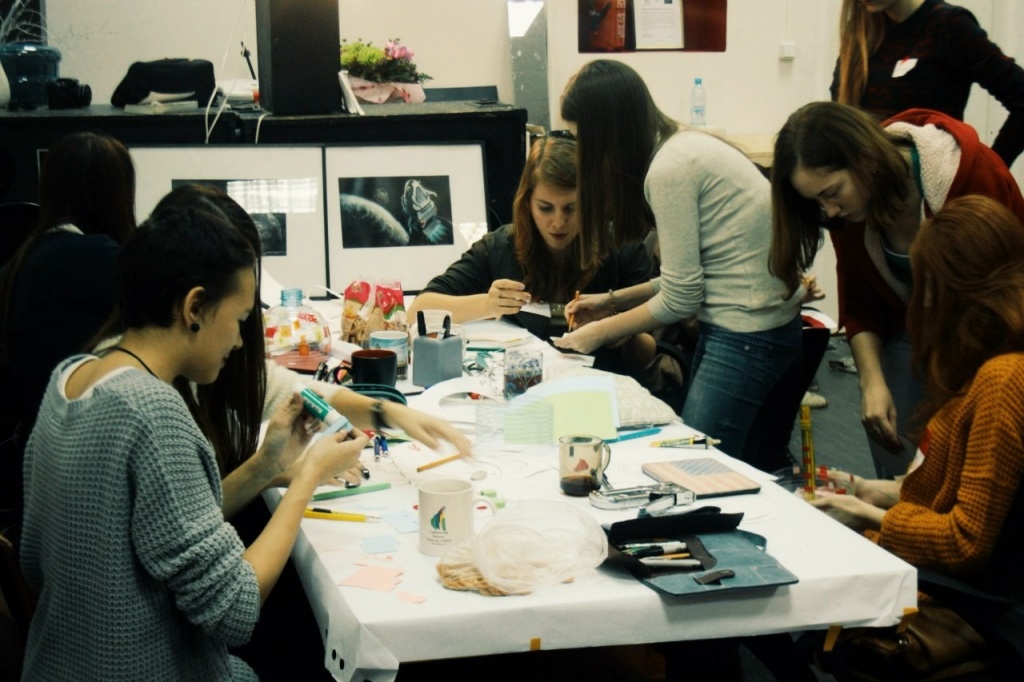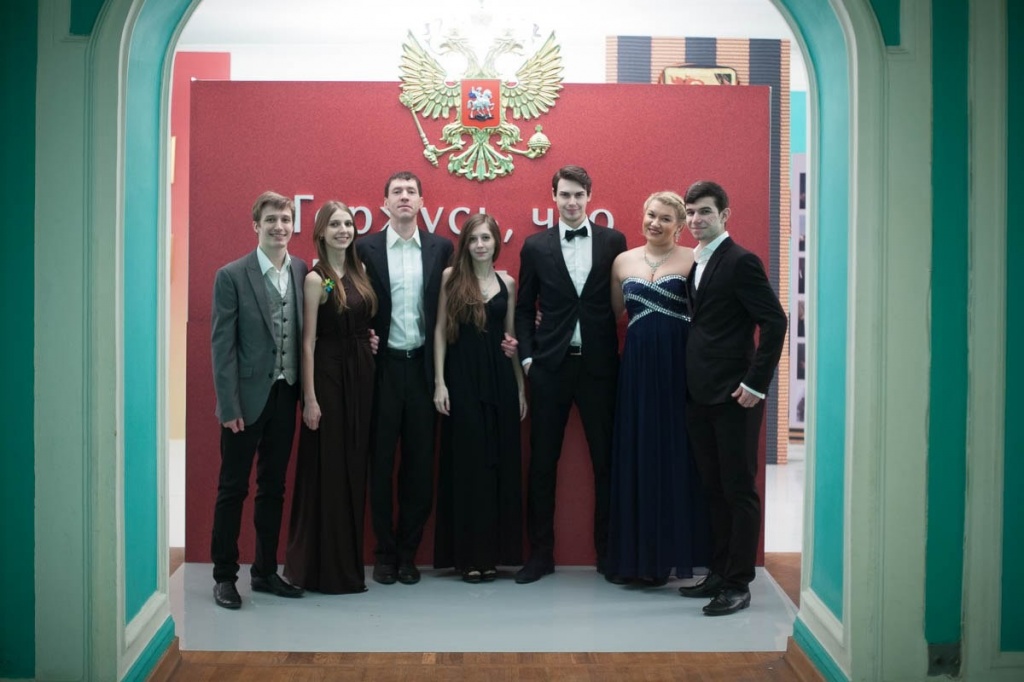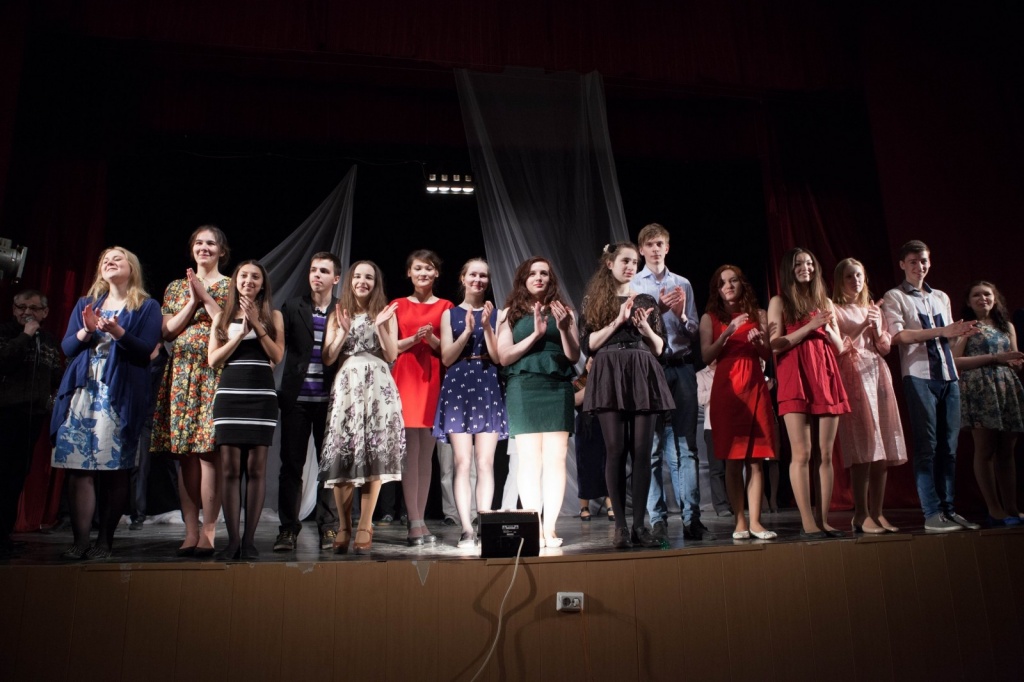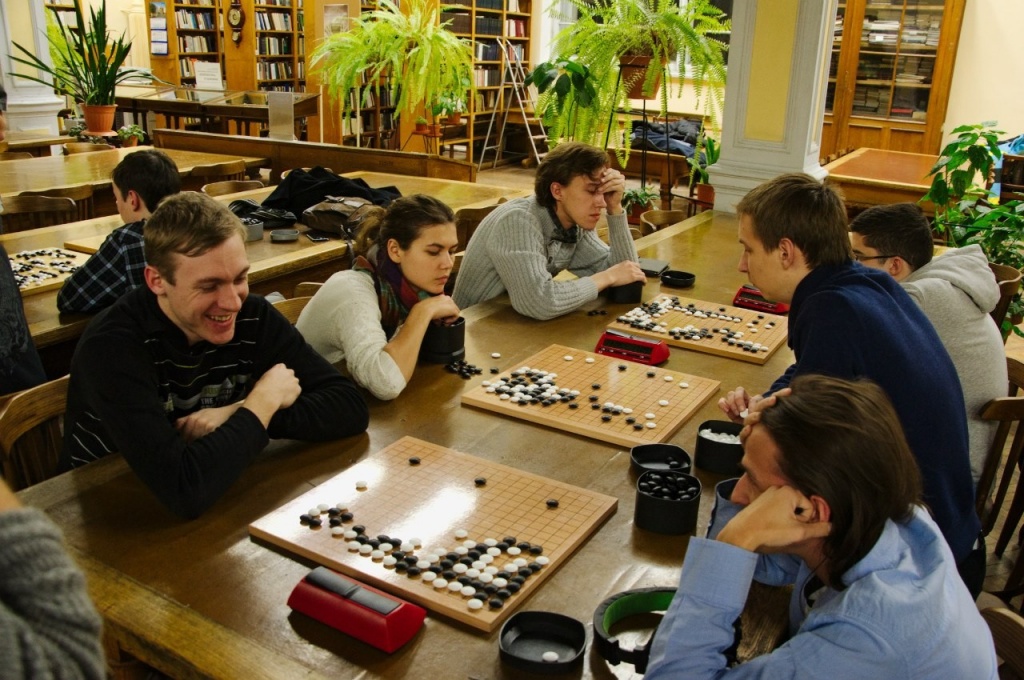 Over 15 students communities operate and grow within the club, so any student will be able to find something interesting, be it a dance workshop, design community, photo lab, radio or video workshop, theatre, choir, vocal workshop, guitar poetry club, career guidance, etc.
List of Students Communities
More than 15 Students Communities work and actively develop in SpbPU. Among them any interested student will find something for himself/herself: a dance studio, a design community, a photo lab, a radio studio, a video studio, a theater studio, a choir studio, a vocal studio, an art song club, a career guidance team, and others