Recreation camps
The Polytechnic University is not only a major academic institution; it is also a social one. Throughout the history of university's development, significant attention has been paid to the living conditions of students and organization of their leisure time. The university's communities, teaching staff, and students have put a lot of effort into developing this area. The Polytechnic University now has recreation camps at the Karelian Isthmus and the Black Sea.
The north camp
The North Camp was set up 50 years ago as a summer training camp for the best athletes of the Polytechnic University. Now it has become a beloved holiday destination for its staff and students. The camp changed its location twice in the intervening years. However, since 1957, it has remained situated to the south-west from the Gory village, on the high bank of the Vuoksi River (Priozersk District).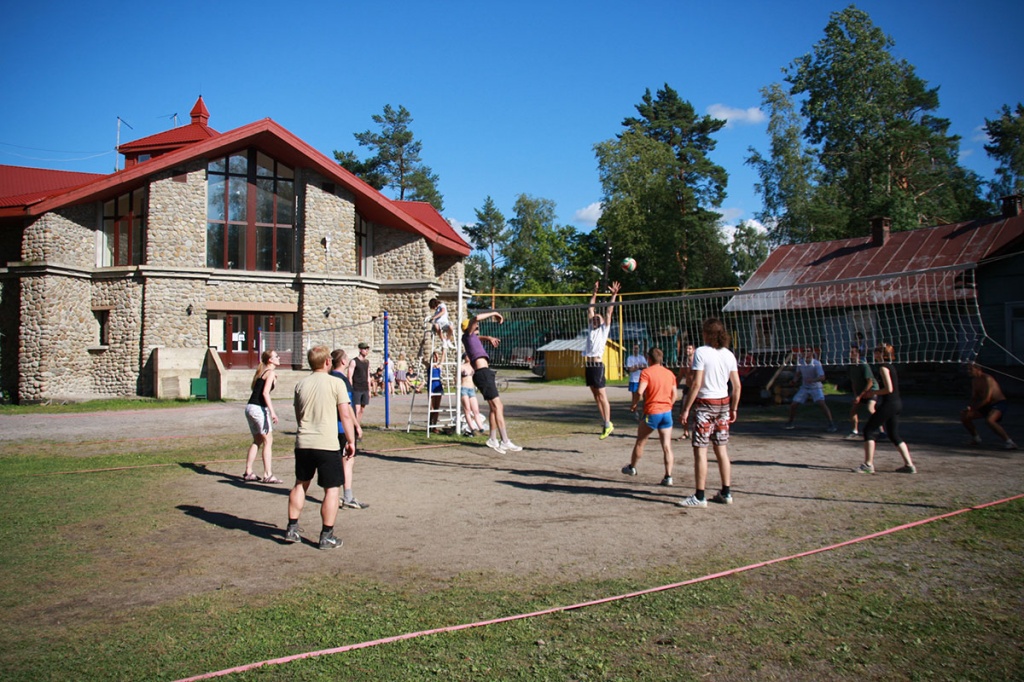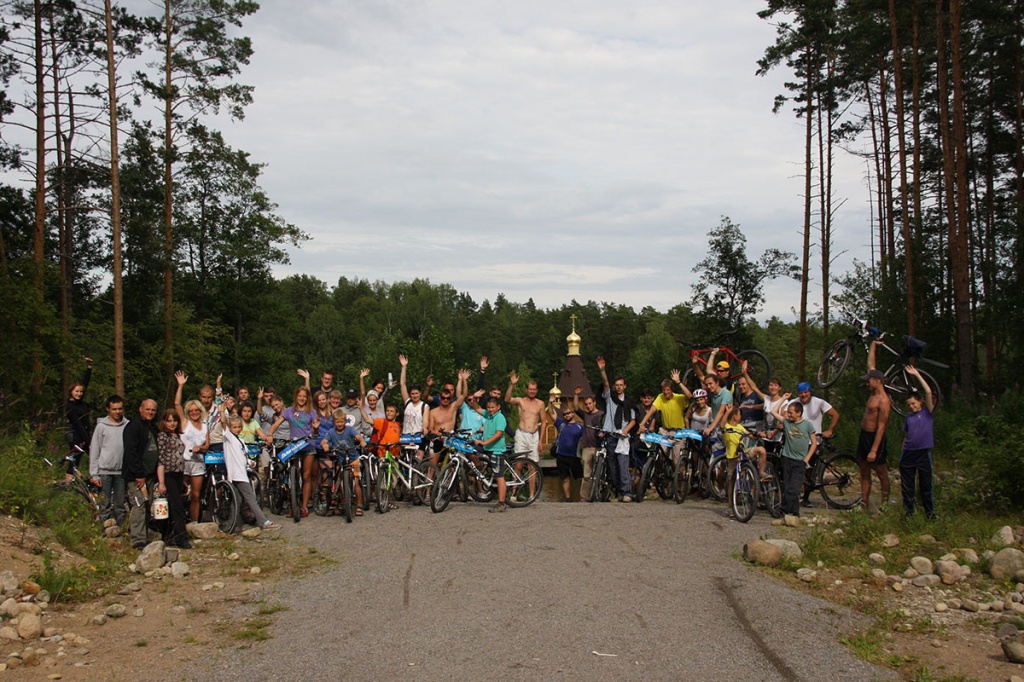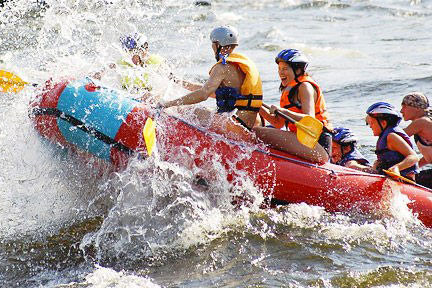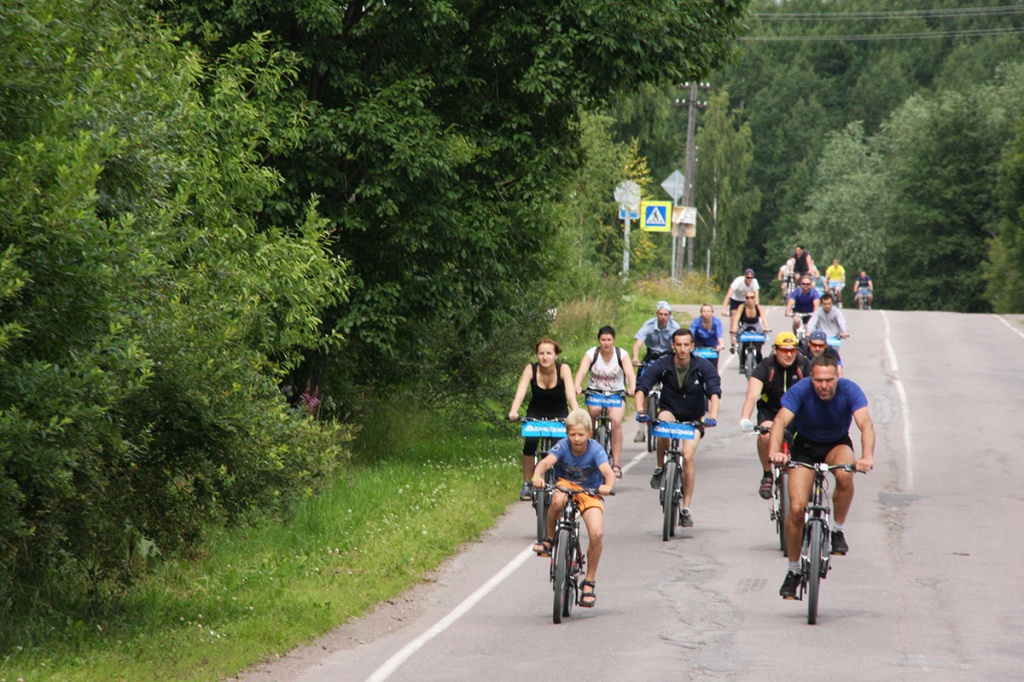 The south camp
In 1959, the Polytechnic University was granted a vacant outpost in the Novomikhailovskiy village near Tuapse, on a beautiful bay coast (Tuapse is situated on the Black Sea coast of Krasnodar Krai, to the north-west from Sochi).
The university's athletes began to set up sports and recreation camps there, which later became known as the famous South Camp. Every year, over 500 students and members of the teaching staff from the Polytechnic University come here on vacation.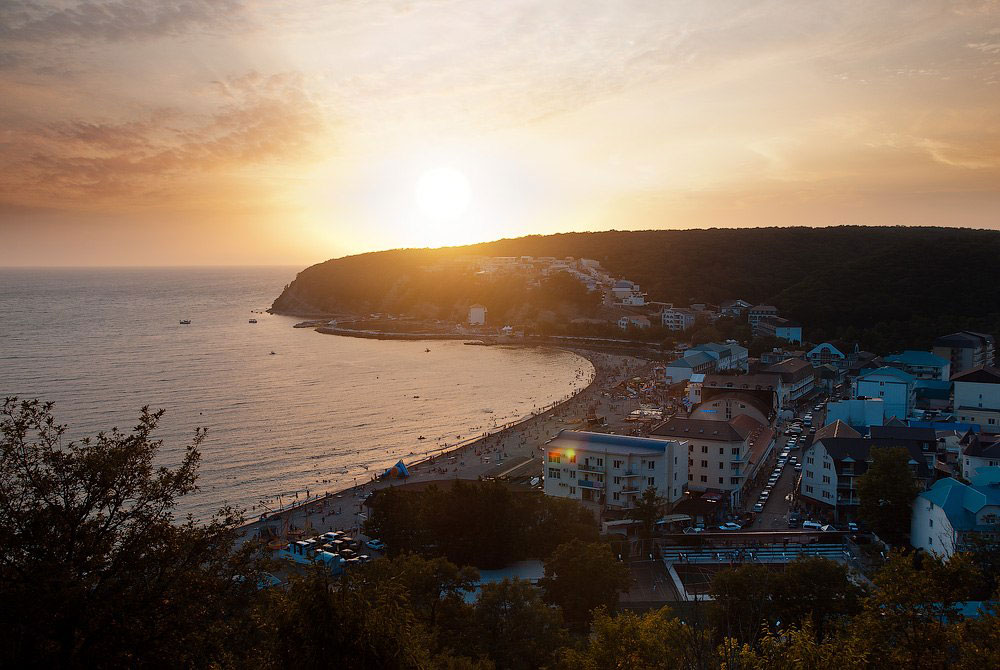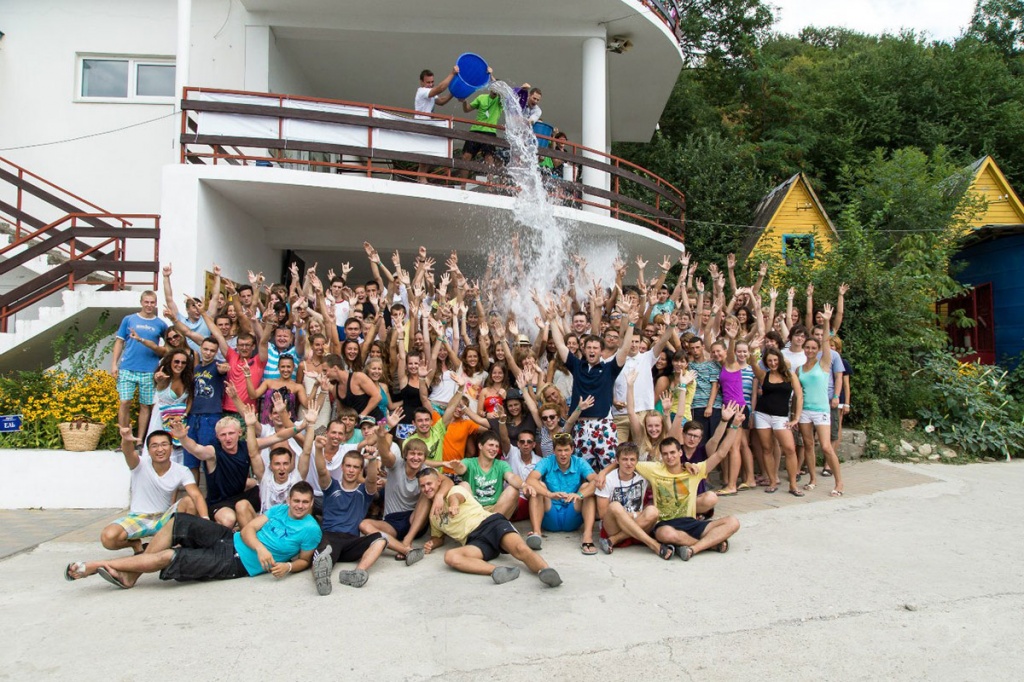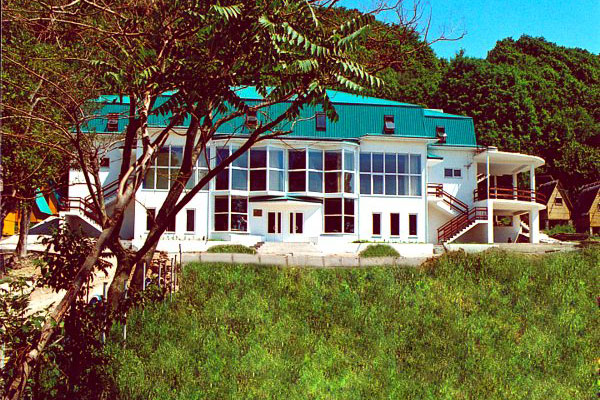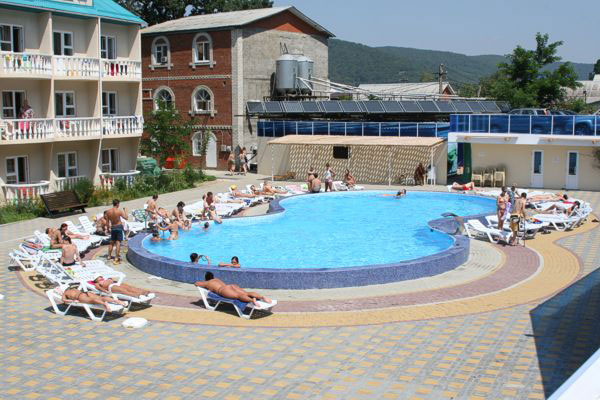 For vouchers for the recreation camps, please address:
Staff Trade Union Committee
195251, St. Petersburg, 29/1 Polytechnicheskaya str., room 339
Students Trade Union Committee
• 195251, St. Petersburg, 29/1 Polytechnicheskaya str., room 349