Educational historical park Estate of Prince Gagarin Kholomki
In the Pskov Region, 15 km away from the ancient town of Porkhov, founded back in the 13th century by Prince Alexander Nevsky, there is a wonderful place called Kholomki, genuinely Russian in its beauty. In 1913, Prince Andrey Grigoryevich Gagarin, the first rector of the Polytechnic Institute, bought the land to build his estate there. The project was developed by the architect A. I. Fomin. The estate's construction was completed in June 1914.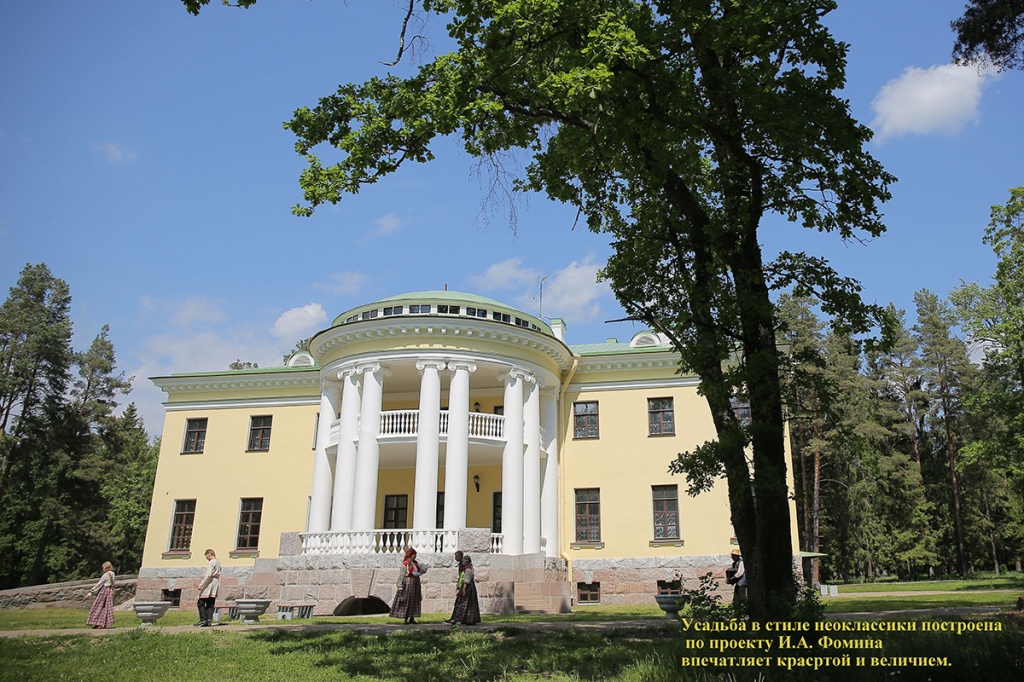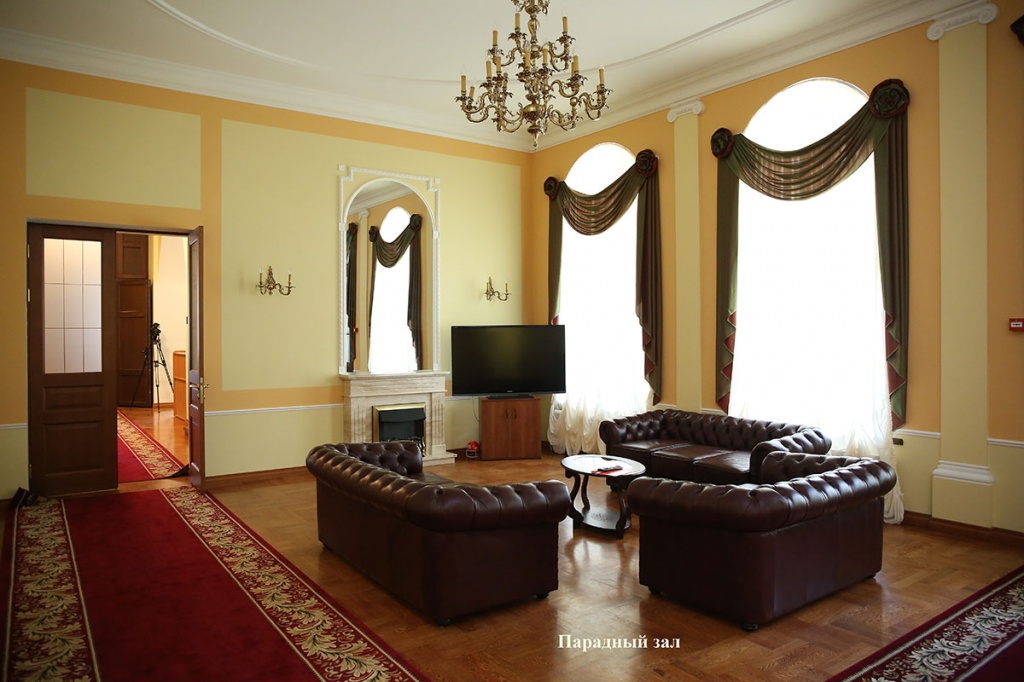 Двухэтажное кирпичное здание является основным архитектурным объектом усадьбы.
The main architectural object of the estate is the Manor – a two-storey plastered brick building with a high hewn granite semi-basement covered with a sophisticated roof with gables. On the north side of the building, there is an Ionic porch of the front entrance with a pediment supported by six columns. In the middle of the porch lie wide stairs with retaining walls made of hewn granite blocks. The dome of the rotunda rests on twin columns.
From 1921 to 1922, many writers, poets, and artists lived and worked here: M. Dobuzhinsky, M. Zoschenko, E. Zamyatin,V. Khodasevich, K. Chukovsky, O. Mandelstam, B. Popov, N. Ralov. In the ensuing years, the estate also housed a sanatorium for lungers, and, during the World War II, headquarters of German pilots.
By the 1990s, the estate has been deformed beyond recognition, with no hope for renovation.
In August 2000, Gagarin's estate was placed under operational management of Peter the Great St. Petersburg Polytechnic University courtesy of the Committee for the administration of the property of the Pskov Region. In line with the SPbPU statute, the estate in Kholomki became a structural unit of the university. The SPbPU Grand Council approved the name: Educational historical park Estate of Prince Gagarin.
On May 24, 2013, after a long period of restoration work, Peter the Great St. Petersburg Polytechnic University paid homage to it firs rector by recreating the original appearance of his manor. That day marked the beginning of a new life for the Russian estate.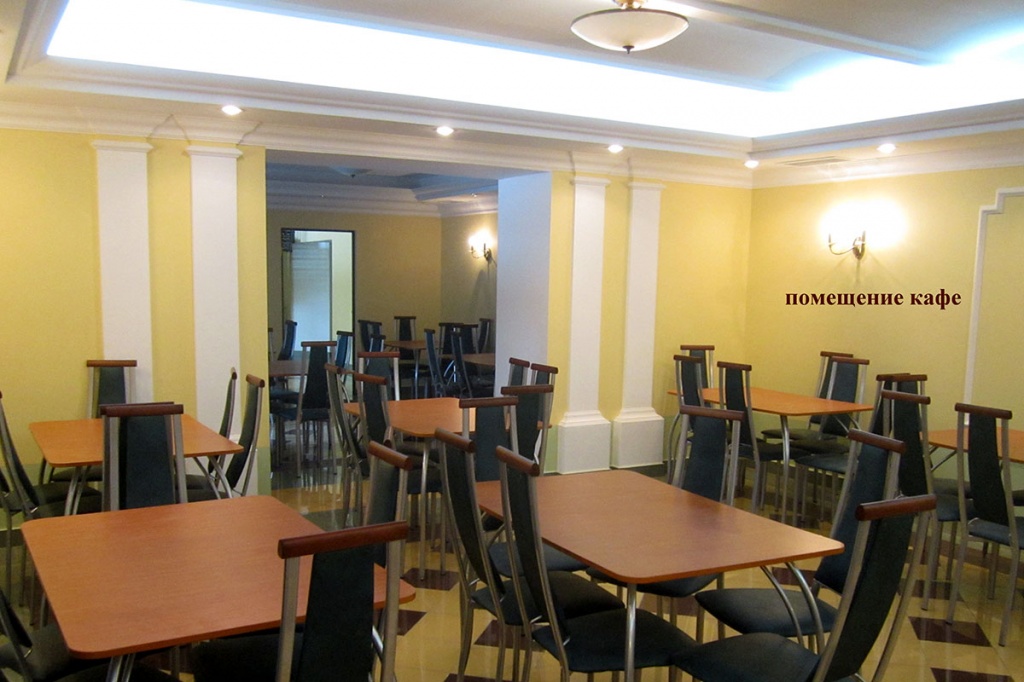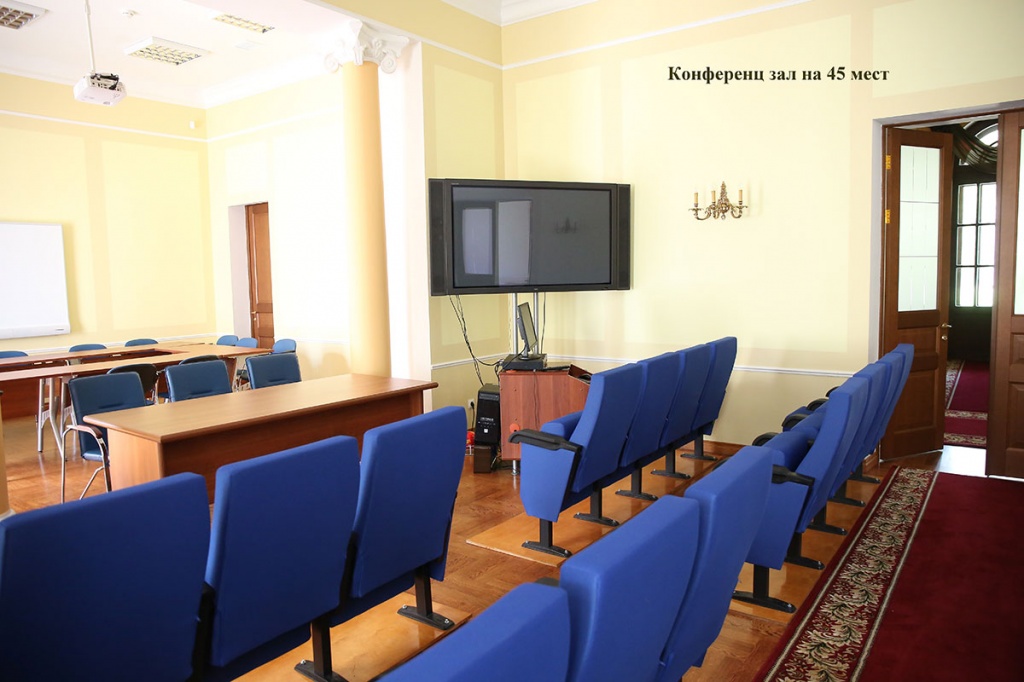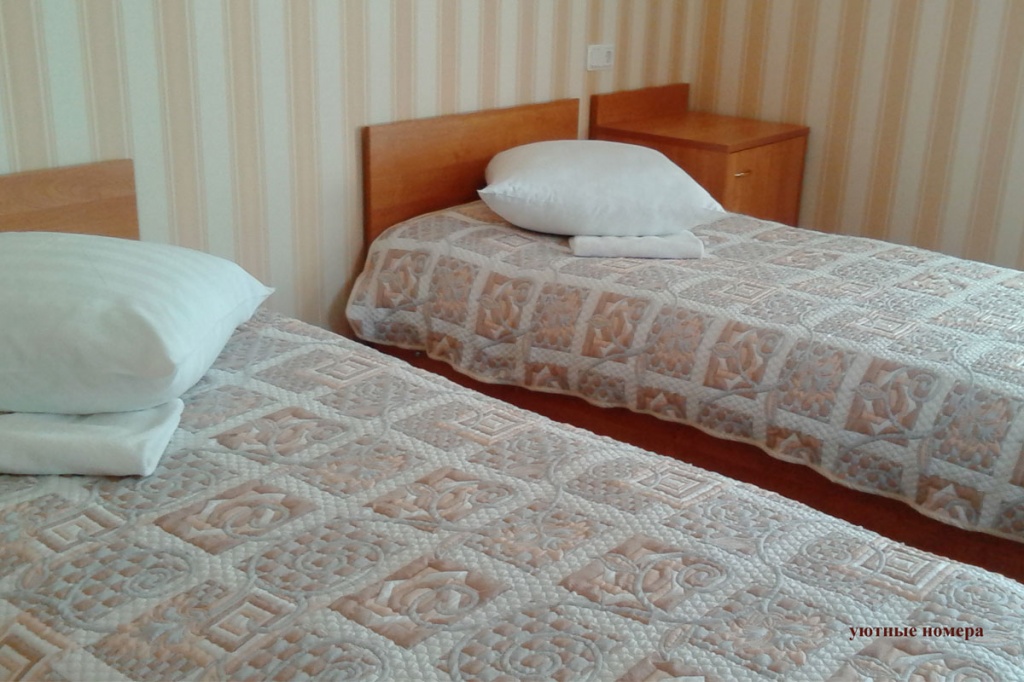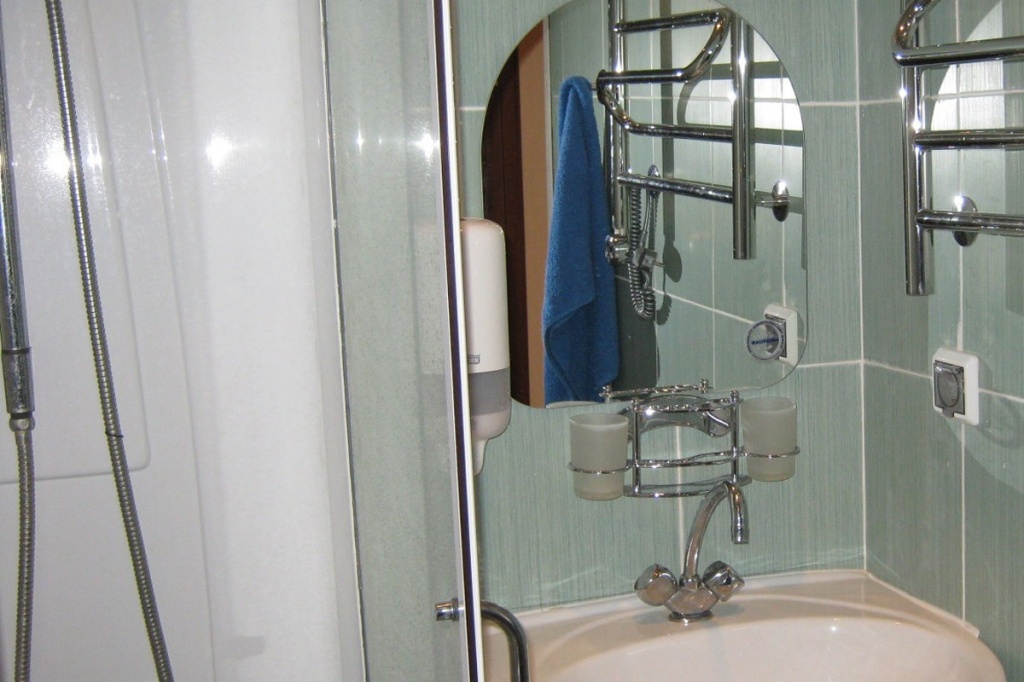 Staff members of the Estate of Prince Gagarin Kholomki invite everyone to take themed tours, participate in interactive programs, or become a part of theatrical performances.